Life
10 Things To Do On Valentine's Day With Your Dog
With Valentine's Day just a tennis-ball-throw away, it's time to get serious about the real love of your life: your dog.

Whether you're single or taken this February, here are 10 cute ways to celebrate Valentine's Day with your four-legged friend.
Stay In Bed
February is cold, and Valentine's Day is expensive. Bypass the frost and the cost by staying in bed with your fur-bae. Here's how to have the best pajama party of ALL TIME with your paw-tner: Get pajamas. Look cute.
Pajama party, assemble!
Eat Everything
Food is probably definitely the most important part of Valentine's Day.
Watch A Movie
Real Housewives. Adventure Time. Basically anything where the D-O-G doesn't kick the bucket Unless you're both into hysterical sobbing, in which case, go right ahead and throw in that Marley & Me DVD.
Have A Pizza Party
When a moon hits your eye like a big pizza pie, thaaaaaat's amore!
Puppahs can't eat onion and garlic, so they won't be able to chomp down on a slice of pizza pie — but you can enjoy a personal pizza while your pup stares longingly. Find yourself a bae who looks at you the way your dog looks at pizza.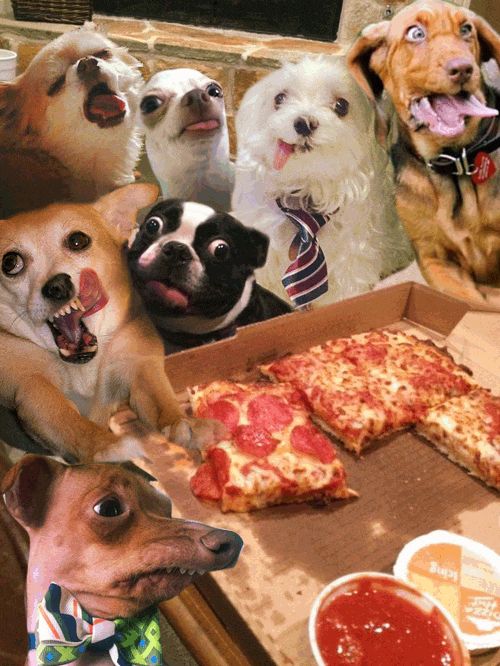 Let Them Eat Cake!
Valentine's Day is all about that candy. But since your date can't eat chocolate or candy, why not bake them a cake? Check out our frozen dog treat recipes to get started!
Break Into Song
If you're feeling a little lonely on Valentine's Day, let the love of your dog serenade you. Turns out, some dogs are really into Adele.
And Whitney.
Have A Spa Day
Yes, they make mud masks for dogs now. Read the instructions before use!
Crack Open Some Champers
One for you, and one for me ...
Buy Your Dog A Gift
Valentine's Day is the perfect day to splurge on a gift for your loved one. Here are some our favorite Valentine's Day-inspired gifts for your dog!
Or just gift them an old boot. Hey, we didn't say it had to be fancy!
Buy Yourself A Gift Inspired By Your Dog
Sometimes, gifts for dogs are for owners, too. We love these gift ideas you'll want to use all day long!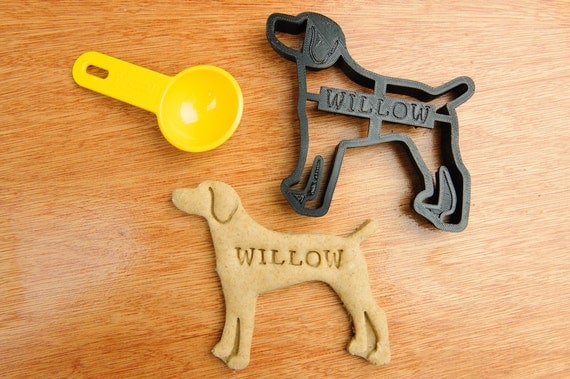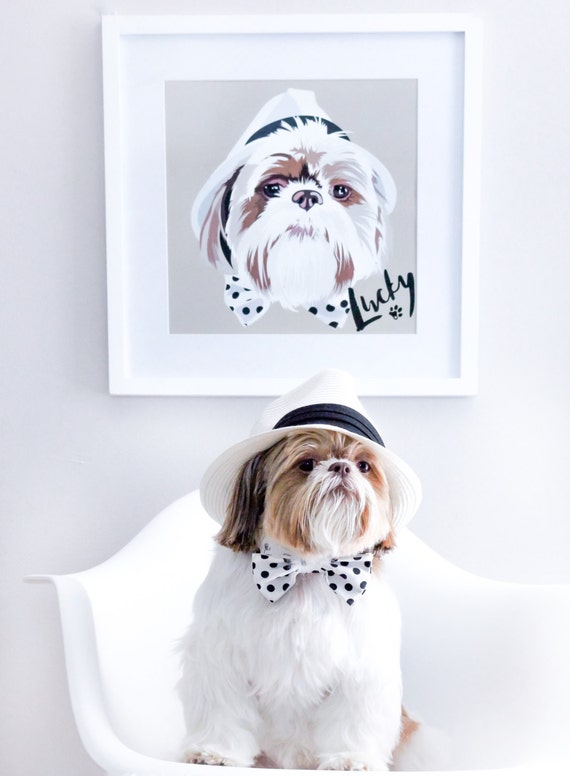 And obviously this:

Check out our full list of gift ideas for people that hate humans but love dogs!
What are your plans for spending this Valentine's Day with your dog? Share yours in the comments!