Life
Rainbow Bridge And Other Pet Bereavement Poems
Rainbow bridge is best known as a poem to mourn a beloved pet who has passed away. If you're struggling to find a way to cope with the loss of your dog, try printing off the rainbow bridge poem and sticking it somewhere visable. Every day you feel like breaking down, remember that somewhere, your pet is waiting for you.
Rainbow Bridge Poem For Dogs
Loss Of Dog Poem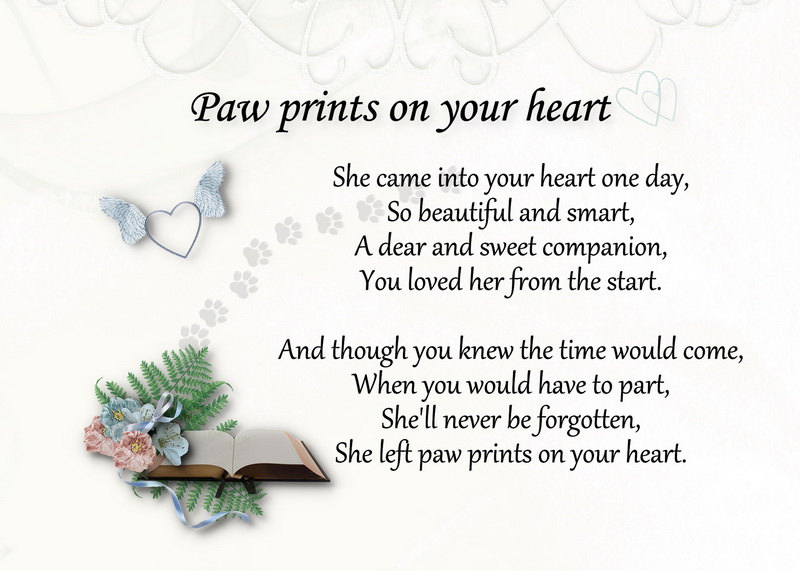 Poem About Dog Dying
Putting A Dog Down Poem
Just A Dog Poem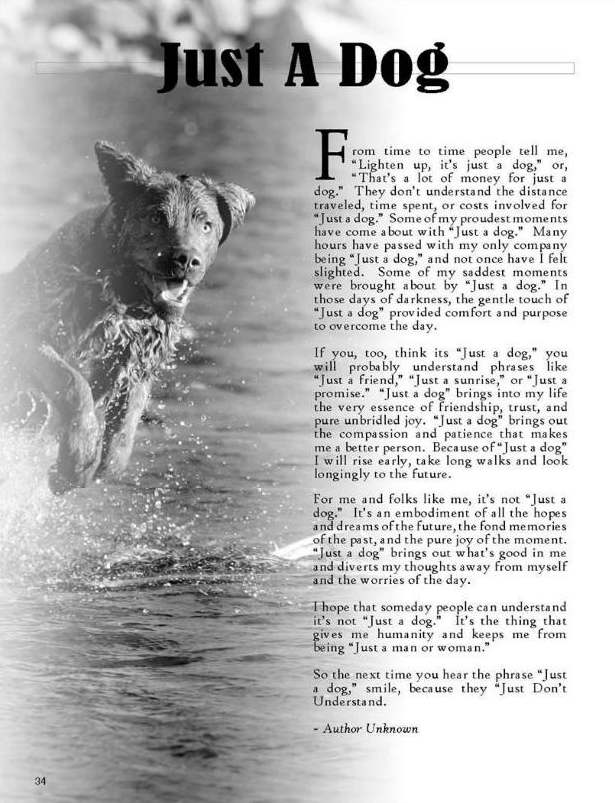 Coping With The Loss Of A Pet
By far the hardest part of being a dog owner is the tragic and inevitable day when your pet passes away. There is very little you can do to overcome grief; you have to go through the motions until it gradually becomes more bearable. But these tips may help you heal slightly faster.
Do
Express your grief; bottling it up can make it worse in the long run

Call a loved one to help support you emotionally

Call the ASPCA Pet Loss Hotline at (877) GRIEF-10 for bereavement resources

Make a memorial for your pet

Give yourself time to heal
Don't
Justify your grief; it is perfectly acceptable to be devastated about the loss of a pet

Buy a replacement pet straight away. Instead, give yourself time to move on

Swear off owning pets again; another animal out there needs your love, too

Rush the grieving process
How have you coped with the loss of a pet? Share your insights in the comments.