Life
16 Luxury Dog Houses That Will Blow Your Furry Little Socks Off
Many dog-owners are guilty of overindulging for their pets. But we can't help it! Duke's feet get cold in the winter, he needs doggy snow boots and a mini puppy parka. Of course, we absolutely agree that providing your dog with a healthy meal is a necessary indulgence, but fancy dog houses? No way! That is totally out of control … unless it's one of these 15 luxury dog houses that we will totally fork out a few hundred thousand to buy. Well, we can pretend we will!
Cool Dog Houses
1.What's a hipster pug without a bi-level Brownstone?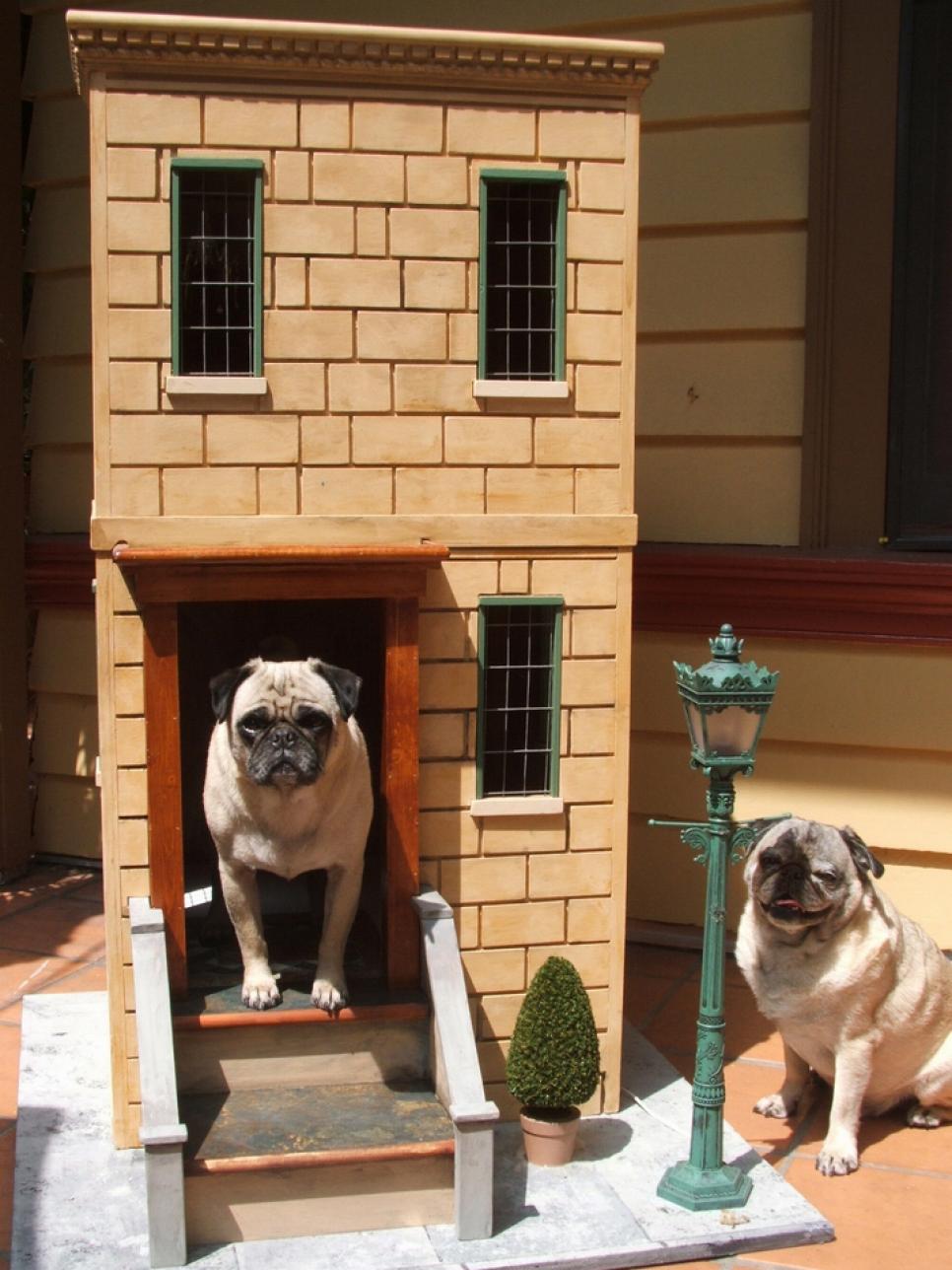 These pugs are ready to get into a New York state of mind with this gorgeous bow-wow brownstone! Custom dog houses are all the rage, and this one has to be a contender for one of the cutest kennels on our list!
2. Can you even relax if you aren't in this thatch-roof oasis?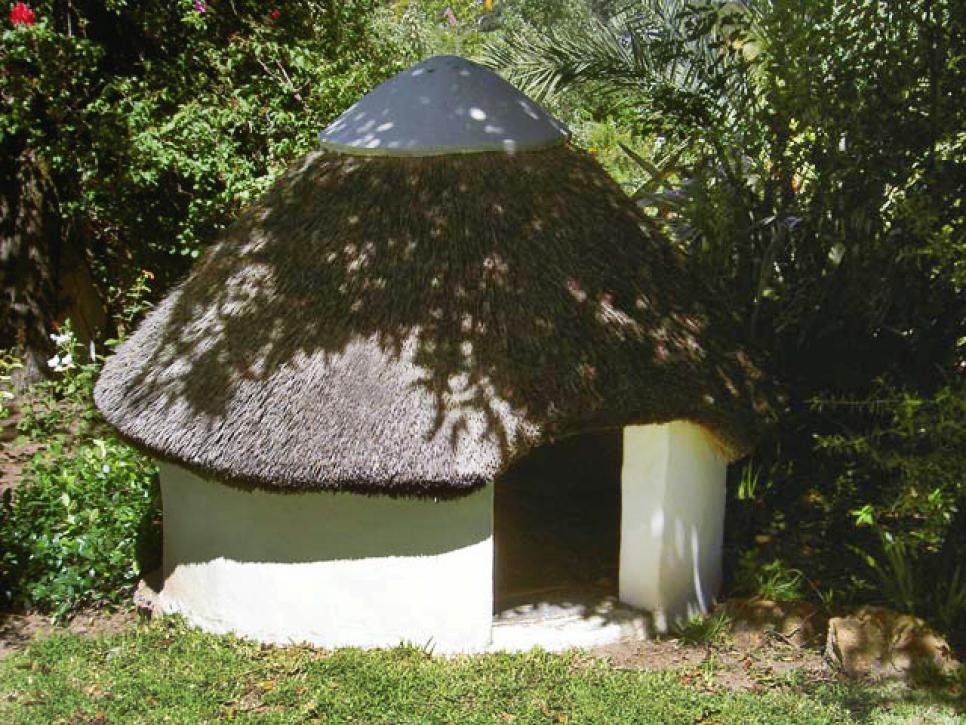 A fancy dog house is a real-life fairytale for some lucky pups. This thatch-roof cottage will be making an appearence in our dreams!
3. Oh, like Lord Puppington III is supposed to live in a dog house without a moat?
Sure this dog house may be a little over the top, but secretly we're all wishing that we could play King Of The Castle with our dirty rascals in this palatial puppy pad!
4. Waffle can have the bed tonight. I'm taking the under-the-bed-fort!
We consulted with our canines, and they said that the cage is for the hoomans. Dog sleeps up top.
5. Being in the dog house is no longer a punishment!
Looking for a room with a view? Look no further than this amazing dog house, kitted out with a roof deck. A roof deck!!
6. Cydney downgraded from a dog mansion to do her part for the tiny homes movement!
Sustainable living just got sweeter for tiny pooches who still require a fancy place to rest their paws.
7. Rainwater just adores her cabin in the woods.
Every whimsical whippet needs a log cabin for weekend retreats.
8. "Why yes, my cardboard luxury dog houses are pretty popular on Pinterest!"
Custom dog houses just went next level with this cardboard creation worthy of a Lannister!
9. Too much?
Never!!
10. "Hey mom, I don't think I'll fit in my lap pool …"
Meh, I'll just drink out of it instead.
11. Doggie canopy beds are all the rage this spring!
Make way for the Queen Beagle with this dreamy royal rest chamber. Luxury dog beds don't get any better than this velvet fortress!
12. Merlot loves the oaky undertones of her new dog house.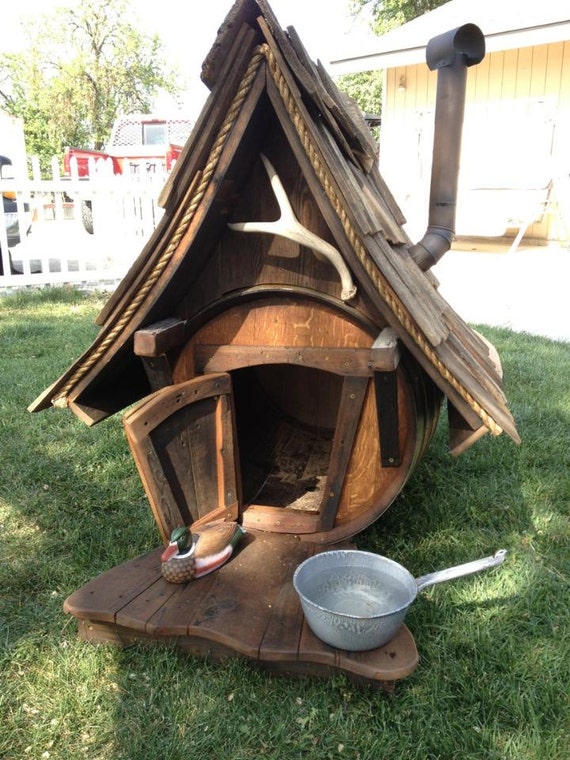 A casual cabin for the renaissance bird-dog, this little DIY dog house belongs in the hall of fame!
13. Every pooch loves a replica of their human's house!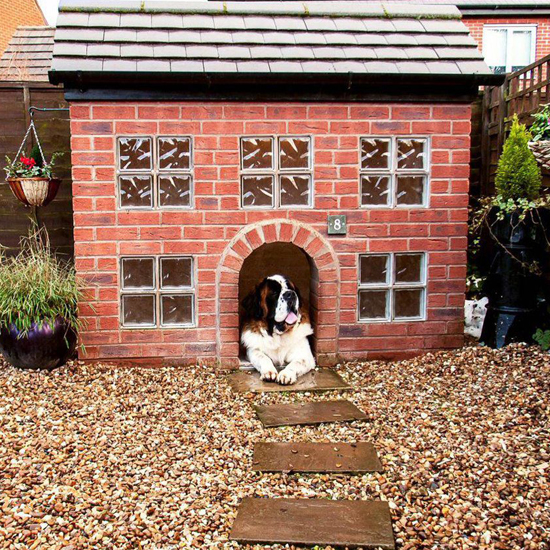 Still gonna sleep in your bed, though.
14. Who wouldn't want to snuggle up in this puppy loft bed!
When a luxury dog bed doesn't have enough craftmanship to satisfy the most particular of pets, a staircase might do the trick.
15. Dirty paws won't disturb the zen of this minimalist home.
Bow-haus redefined for the modern dog.
16. Paris Hilton's Dog House
Could this be the biggest dog house ever built? Paris Hilton's two story dog house has to be up there. Complete with air conditioning, heating, a private lawn, luxury beds and a chandalier, this $325,000 dog house costs more than the average people-sized home!
Which luxury dog house would you buy for your pampered pup? Tell us in the comments!