Life
12 Dog Sweaters To Conquer The Polar Vortex
If you're one of those rough and tough dog owners who think that dog sweaters are only fit for Maltipoos and Cavachons, we're here to tell you — you're dead wrong! Many areas of the US are seeing record low temperatures thanks to the dreaded polar vortex. Now more than ever, dog sweaters are a must.
Even if you're lucky enough to live in Southern California where jackets are optional, your pup may not be made for cooler temps, depending on their breed. Does doggo have fur for days? All it takes is one trip to a scissor-happy groomer — and suddenly, they're shaking like a Chihuahua!
Related: Why Do Chihuahuas Shake?
We know that you would never let your precious pup shiver all winter long, so we rounded up 12 of the cutest, most snugg-alicious, downright stylish dog sweaters for you!
12 Dog Sweaters For The Win
1. "Listen, Bix. Mom LOVES these sweaters. Smile pretty and she'll make it worth your while."
2. "Look how cute I am in this dog sweater. I'm even wearing a necklace. Now, open the bag ... pour the treats onto the floor ... "

3. No one has pulled off a sweater vest this well since Chandler Bing.
4. Are you kidding me? ARE. YOU. KIDDING. ME.
5. The freshest dog sweater in all of Brooklyn.
6. "The cold never bothered me anywayyyyy!"
7. OK, this isn't a sweater, but come on. Your dog needs a slouchy beanie.
8. Nothing to see here — just another reindog hanging out.
9. Doggy DIY: Repurpose your old hat into a sweater for your itty bitty pooch!
10. Athleisure is never out of style on this little Pug.
11. Peepers is as snug as a bug in her cozy penguin sweater!
12. Is there anything better than a Toy Poodle in a nautical dog sweater?
Without a cozy dog sweater, your pup will need to rolled up burrito-style all winter long!
Does your pooch like wearing dog sweaters? Or hate them? Share a picture with us on the DogPack Facebook page, and we'll add it to this post!
Thank you to our DogPack family for sharing your precious pups with us! Check out these snuggle bugs in their dog sweaters and winter wear!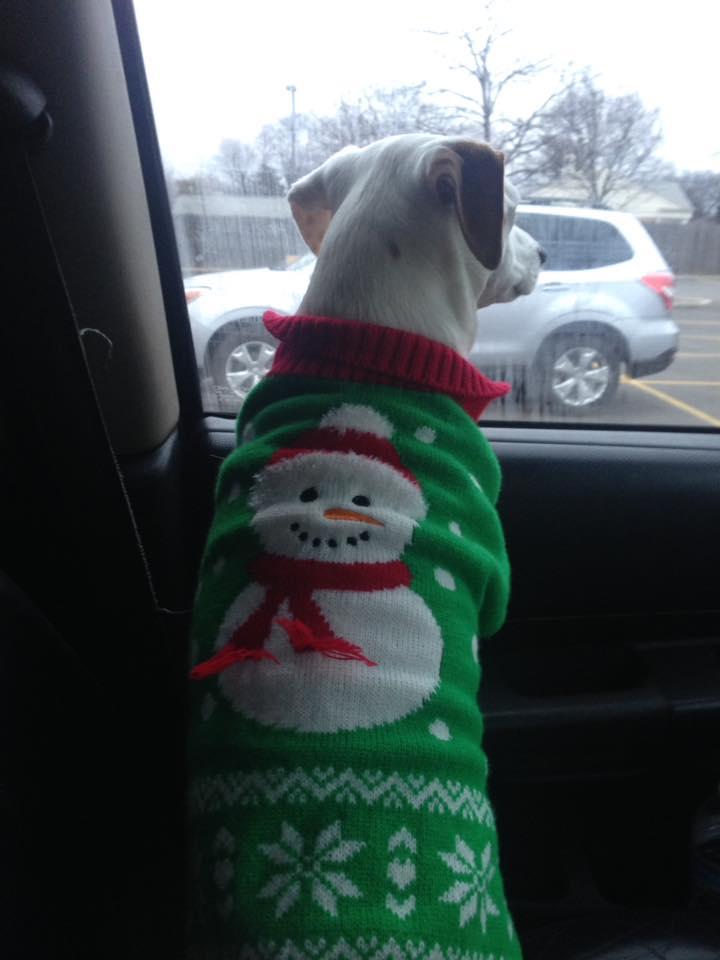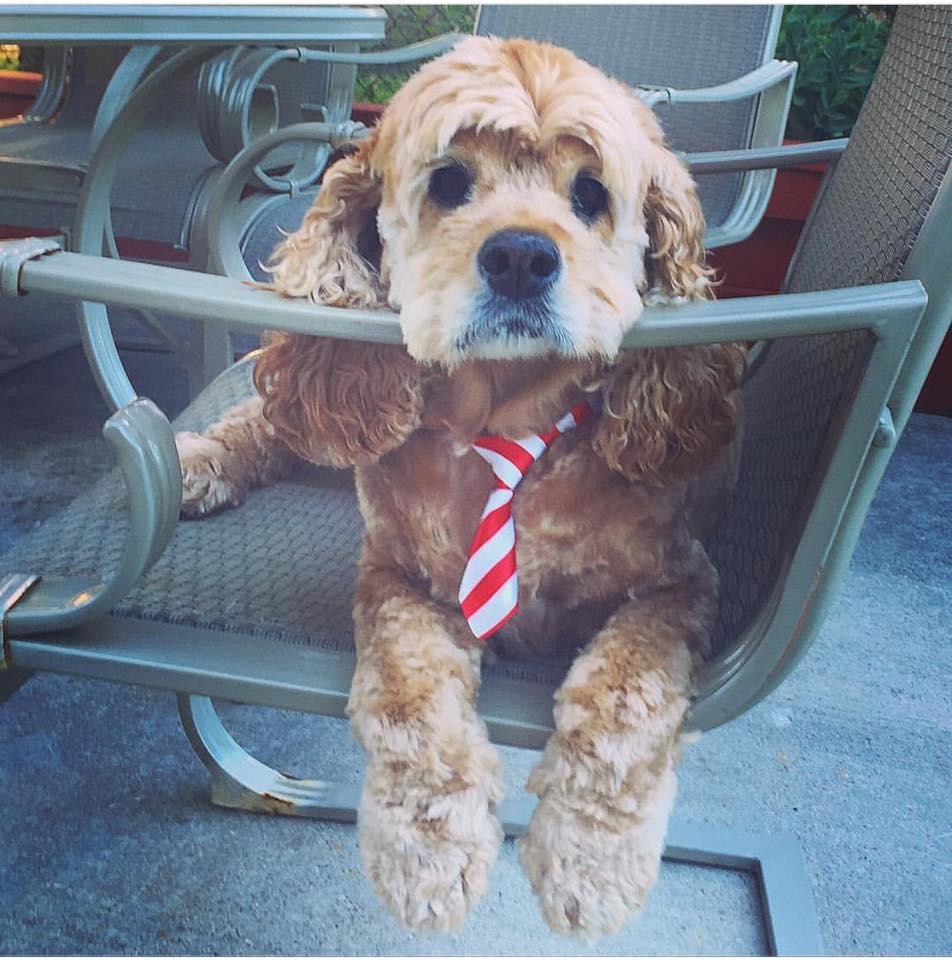 Keep on sending us your dog sweater pics, and we'll keep on adding them here! Happy Howlidays!