Humor
A Woman Was Thrown Out Of Her Gym For Wearing A Tank Top. These Dogs Prove Why That's Ridiculous
In Orleans, Ontario last Saturday, Rose Nickels was planning a regular workout at Movati Athletic Club — but instead, she was asked to leave by gym staff for wearing an inappropriate tank top.
In a Facebook post, Nickels writes, "I will start by saying my tank top was no different than many other women's tank top at the club, except my chest size is much larger in appearance in comparison to my frame than many of the other women."
Nickels was asked to leave because of the gym's modest dress code, but Nickels' pictures reveal the shocking truth: she's just wearing a tank top. You know, gym attire?
Here's the scandalous outfit:
Nickels noted that the gym's advertisements and website are full of images of women in tank tops, which is just terrible because we have to think of the children. Do you really want to be exposed to the bare arms and shoulders of women?! The horror.
In fact, the cute puppies in these puppy gifs totally understand what Nickels is going through.
13 Reasons These Puppies Were Asked To Leave Their Gyms
1. Sasha's Breathing Was Distracting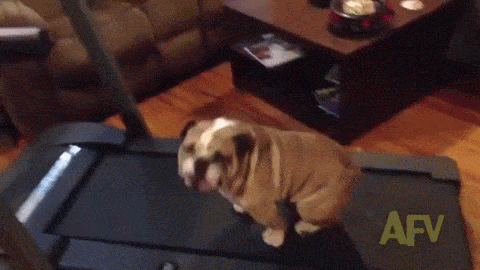 2. Rover Was NAKED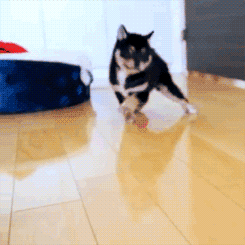 3. Their Lack Of Pants Made Everyone Uncomfortable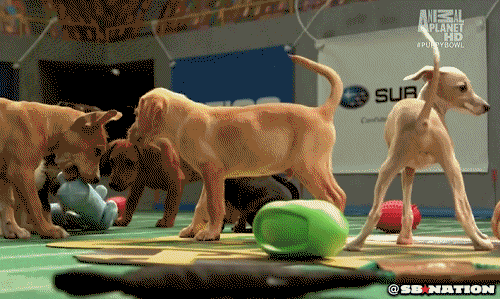 4. Quite Frankly, I'm Worried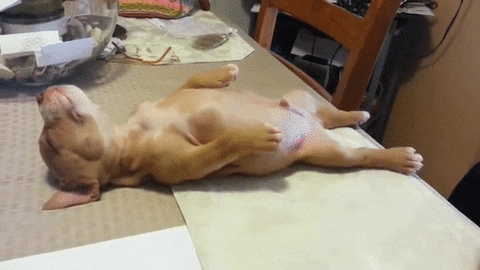 5. This Gym Is Modest Attire, Not Any Attire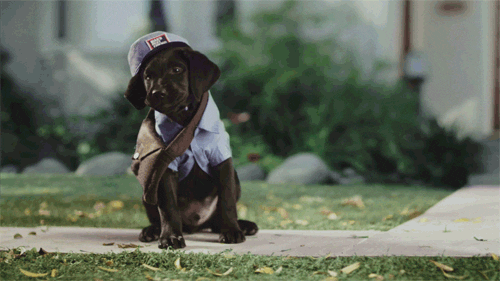 6. Your Clumsiness Makes Me Uncomfortable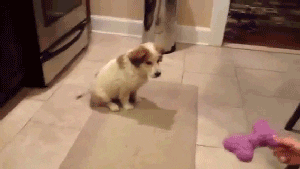 7. This Is A FAMILY Gym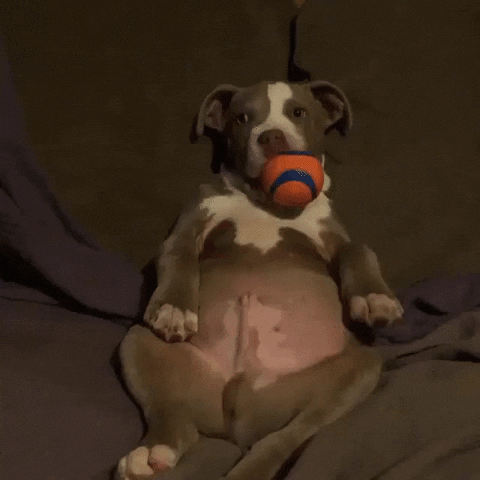 8. Excuse Me, Your Fluff Is Problematic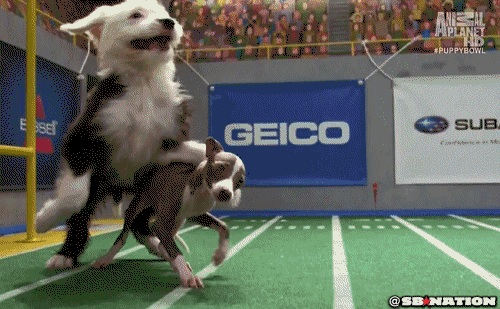 9. Your Adorable Helmet Is Also Problematic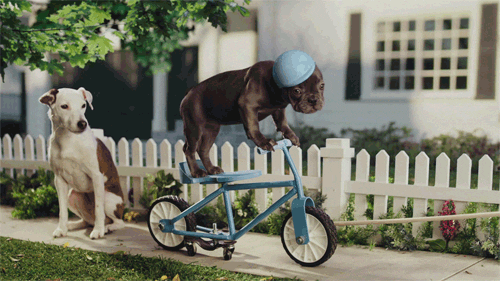 10. This Isn't Crossfit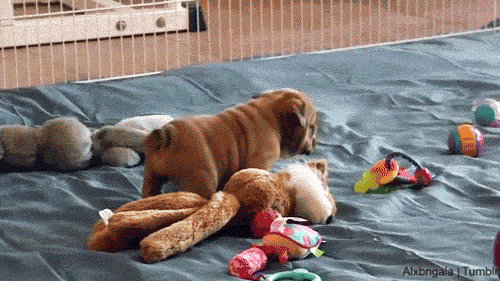 11. Nobody Else Can Do A Handstand That Well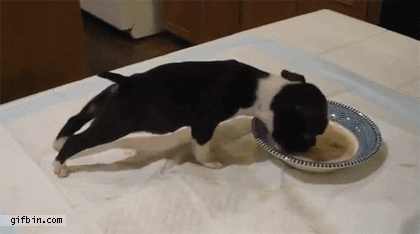 12. You Are All Literally Too Cute And Need To Leave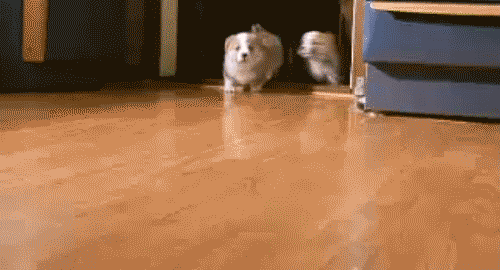 13. Your Sweater Is Way Too Small

It's a shame that we still live in a time when people think it's okay to call out a woman for her attire. In fact, it's such an issue that Movati's Facebook pages for its various locations are literally flooded with commenters in support of Nickels.
What do we call that? Sweet, sweet justice.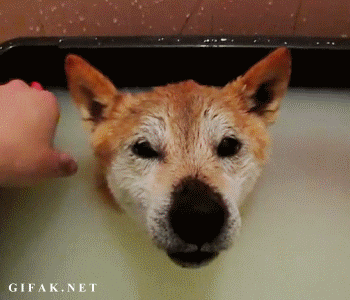 We also have to wonder whether Movati asks any of its male swimmers to swim with shirts on. I mean, it's only fair, right?
In a statement, Sean Whittal, Ottawa Area Director for Movati Athletic Group, stated:
It is important to us that all members have a positive experience at Movati, and we take their needs and feelings very seriously. As such, on Saturday when some members of our gym voiced complaints regarding Ms. Vecchio's attire as it made them feel uncomfortable and was seen as being contrary to our dress code policy, our staff assessed the situation and spoke to Ms. Vecchio. While in no way did we intend to embarrass her, we did feel we had to address the issue. We are still looking into the matter, and would be happy to sit down and speak with Ms. Vecchio in more detail as we continue to investigate the incident.
What do you think about Movati Athletic Club's decision to ask Nickels to leave? Let us know in the comments!