Humor
11 Ways "The Secret Life Of Pets" Soothes Every Pet Owner's Fear
Of course everyone loves their pets. But some pet owners luhhhhhve their pets. As in, eat off my fork, sleep on my pillow, don't-leave-my-side kind of love. Here at Dog Pack, we are definitely in the latter camp. Our loyal, furry friends are such an important piece of our life that we are constantly thinking of them.
Especially when …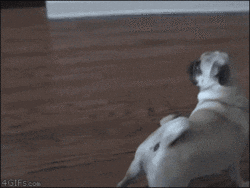 ... we're forced to leave them home alone.
It's hard enough to be more than a paw's reach away from our best friend — and then there's the pet owner's guilt. You know, the moment you see those puppy dog eyes as you slip out the door, and you hear their distressed cry as you lock the door. It's heartbreaking, and if you can't bring your dog to work, then you're going through this cruel routine every day.
But what if we're wrong? What if our pets are counting down the minutes until we leave so that they can finally be themselves? According to the summer blockbuster The Secret Life Of Pets, our beloved animal counterparts are having whirlwind adventures while we're gone!
Don't worry if you haven't had a chance to see the film yet. I did, and it was pawsitively amazing! I'm going to show you exactly what our pets are doing while they're home alone. Spoiler alert: it isn't sleeping on the couch, waiting for us to come home!
The Life Of Pets You Didn't See Coming
1. "I really need to thank Sam for buying me this next-level butt scratcher ..." 2. "LET'S RAGE!"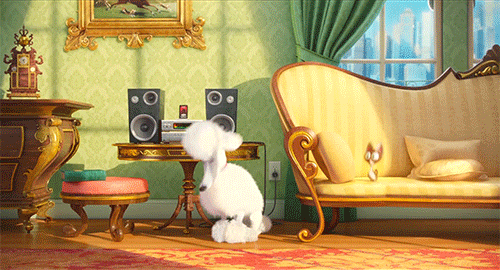 3. "What kind of a schmuck switches to basic cable ... "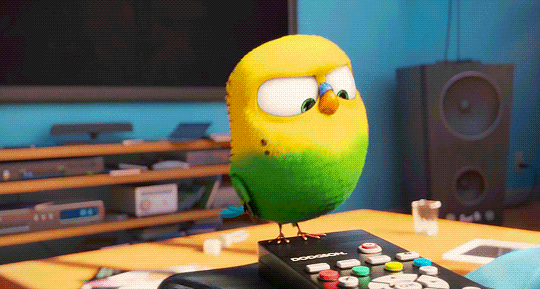 4. "Finally, he's gone! It's all about the poop scoot."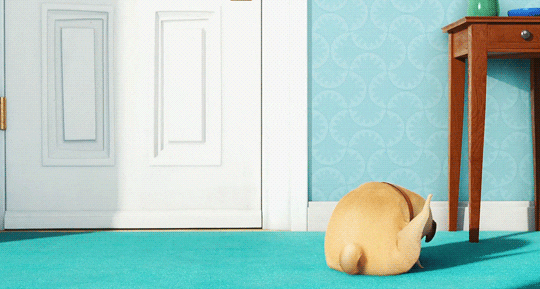 5. "Kibble? What do you think I am? A dog?"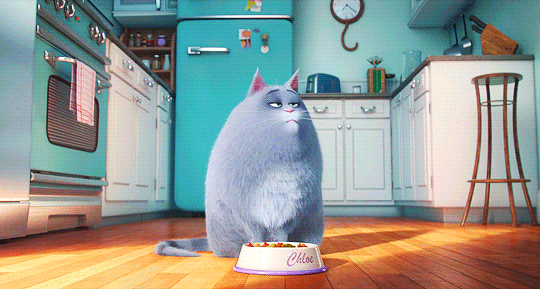 6. ...
7. ...
8. "I am so full, I couldn't — is that cake?"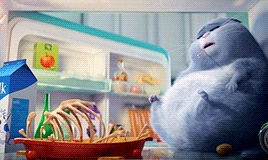 9. "Roger that, Whiskey Fox, I'm coming up right behind you."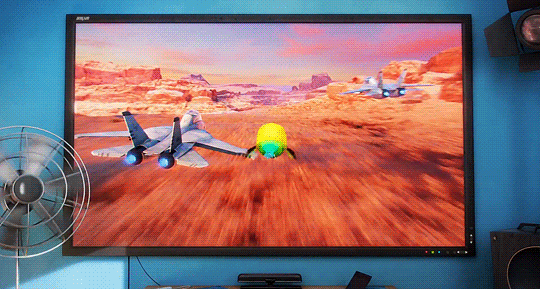 10. "THAT'S IT! YOU AND ME! Let's go, you bushy-tailed monster!"
11. "Ugh, I can't believe I drank that much toilet water last night."
Sure, our pets might miss us sometimes ...
But that's all the more reason to give them all of our love when we get home! Make sure to come back to Dog Pack to stay on top of all things floof!