Humor
These Dogs Are The Furry Olympians We Never Knew We Needed
From gravity-defying backflips to boxing, it turns out that anything humans can do, dogs can do, too! Only cuter!
In honor of the 2016 Rio Olympics, we celebrate these athletic pooches. Gold medals all round!
Gymnastics - The Floor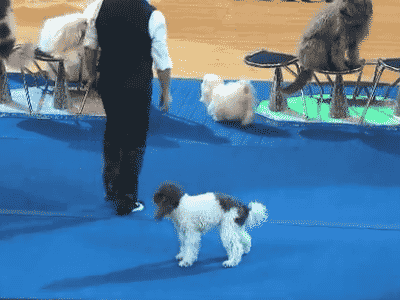 Balancing Beam
Tennis
Wrestling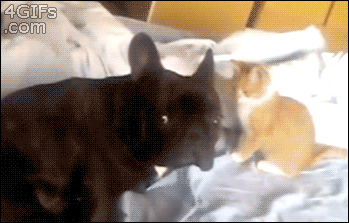 Soccer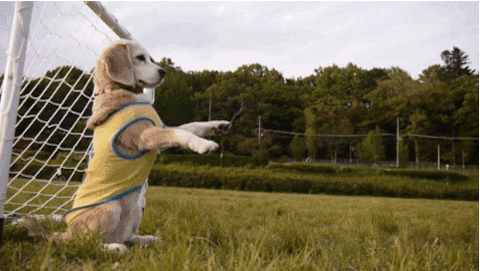 Basketball
Volleyball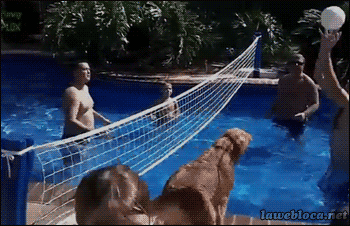 Boxing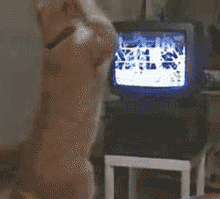 Cycling
Diving
Equestrian
Javelin
Hockey
Swimming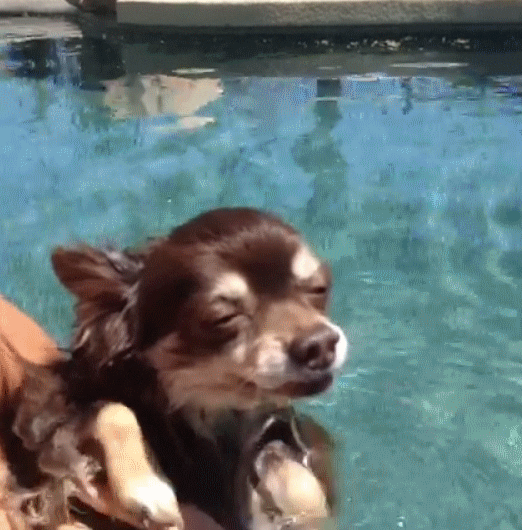 Rhythmic Gymnastics
Synchronized Swimming
Trampoline
(Invisible) Hurdles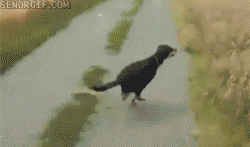 Does your puppah have an amazing skill? We'd love to see it! Tweet us at @breedretriever, and don't forget to follow us!