Humor
15 Dogs That Are Basically Just Furry Drunk People
Everyone loves adorable pictures of dogs. We've all seen the so-cute-you-want-to-scream pictures of dogs that melt your insides into marshmallow fluff. But don't underestimate how great it is to find hilarious pictures of dogs doing totally human-like things. It is SO GREAT!
Comparing clumsy, hungry, confused puppies to drunk people is one of those perfect metaphors that naturally happens, and once you realize it, you can't help but see the similarities everywhere you look.
Don't believe me? Check out these 15 pups behaving like a pack of frat bros!
1) Whether it's cheap beer or kibble, they don't know their limits.
2) They shouldn't be allowed near stairs.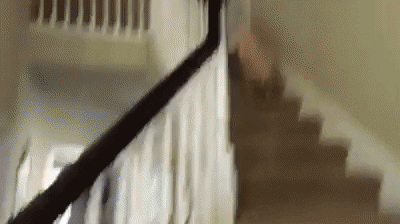 3) They think they are invincible …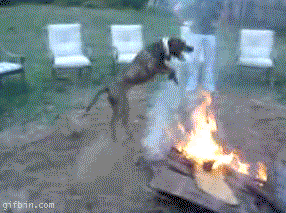 4) … but aren't too worried when they inevitably do get hurt.
5) All that matters is if they are comfortable.
6) Hand-eye coordination isn't at its best.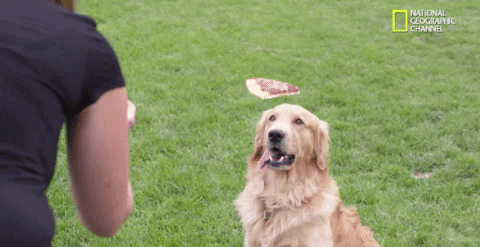 7) So everyday tasks seem MUCH harder.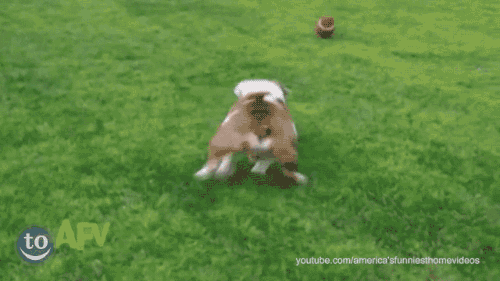 8) Pictures taken of them look like this:
9) They eat until they pass out.
10) Suddenly, they're unable to move.
11) They don't respect boundaries.
12) Someone else has to clean up after them.
13) "I swear, I never do this."
14) They will fall asleep anywhere.
15) Literally, ANYWHERE.
The next time you are closing out the bar on a Saturday night, imagine the people around you as puppies. The girl hugging everyone? Puppy behavior. The guy who couldn't wait for a toilet and is watering the bushes instead? Definitely dog-like. What other characteristics do puppies and drunk people share? Let us know in the comments!