Humor
You Lucky Dog! These Overjoyed Pups Will Remind You How To Love Life
All too often, we let ourselves get caught up in negativity. Whether you've got a case of the Mondays or have just been in a funk, the pure joy of a lucky dog in a ball pit or swimming in a pool will turn your day around!
1. "Ball! OMG another ball!? SO MANY BALLS!"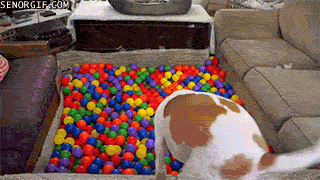 2. "We made it to the top!" 3. "Thank you, thank you, thank you!" 4. "I just love you so much, Mom!"
5. "Best game of fetch EVER."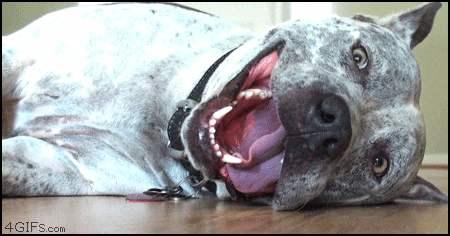 6. "Snuggle days are the best days."
7. "Ahhh ... this is my favorite spiky claw."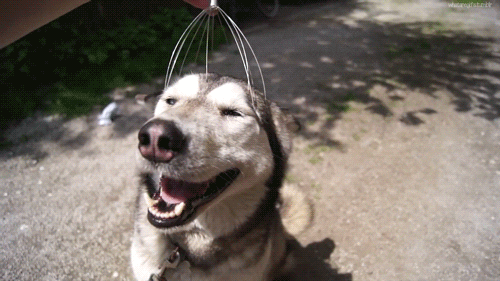 8. "Look, I'm Suuuperdog!"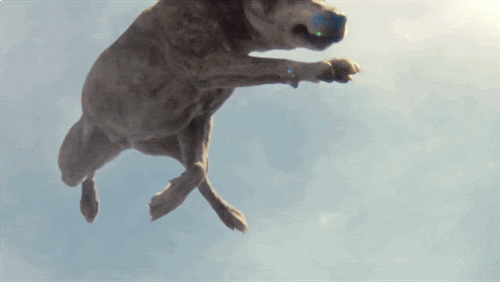 9. "Got you. Got you. Got you. Got you ..."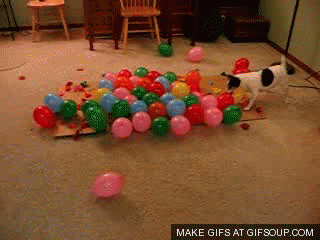 10. Taylor's squad has nothing on this pack of blondies.
11. "WHAT! ARE! THESE?! GIVE ME MORE!"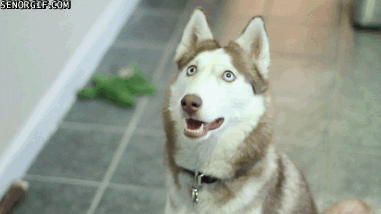 12. "Ahhh! How are you making my insides smile?"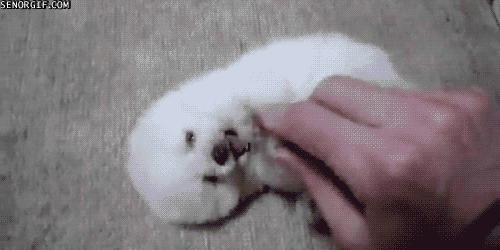 13. This mama Husky loves her pup.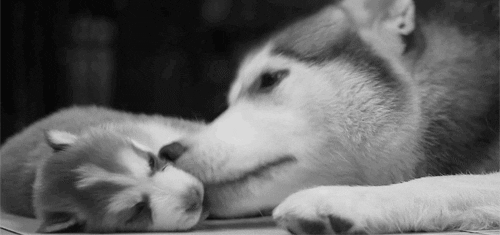 14. "I know I shouldn't have eaten your rib eye, but c'mon ... let's hug it out."
15. "Oh man, I can't believe we found this feathery ball in the yard!" 16. "Where's Sir Duck — ah, there he is!"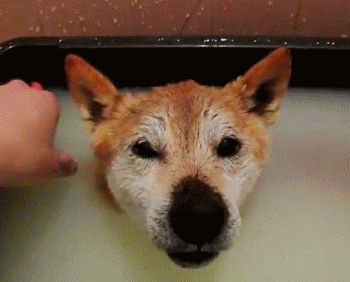 17. "I love when we play purple bucket water games!"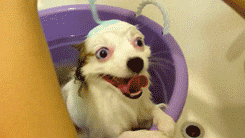 18. The definition of summer in GIF form.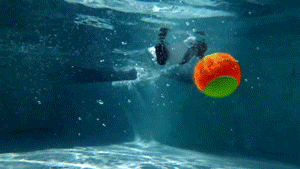 19. "What's so funny? I AM so tough!" 20. "I found it! I found it!"
21. "I'm fine, mom! Lemme go, lemme go, lemme go!"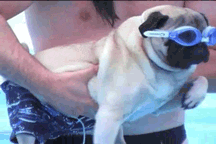 How are you feeling? Still grumpy? I didn't think so. Which was your favorite happy, lucky dog? Let us know in the comments!