Humor
How To Flirt At The Dog Park Like A Pro
It's hard being single.
But you realised that getting a dog meant you would never be alone again!
Not only do you have a BFF, but you also have the best wingman around.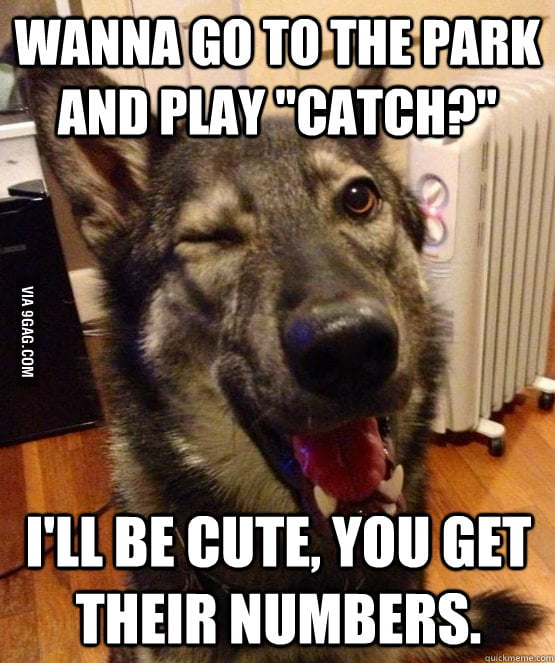 Man or woman — a dog really is your best friend.
Girls will melt at the sight of a guy with a cute puppy …
And visa versa:
So now that you're equipped with the perfect icebreaker in puppy form, here's how to catch hearts like your dog catches frisbees.
Flirting at the dog park is way better than a night out trying to score a date. A night out is long, and full of terrors. The dog park is a light place — full of wonder and wiggly butts.
5 Reasons The Dog Park Is Better Than The Bar
You don't roll to the dog park with your whole crew, just you and Pooches. Unlike humans, Pooches won't interfere with your mingling by crashing into your prospective paramore and shrieking "DIBS!"
There's plenty of singles at the dog park. Married fur-parents are more likely to be found chugging beer behind the garage while pretending to be at the dog park, so don't approach any hotties and hounds chillaxing by houses. Probs married.
You already have something in common with your prospective date: you both love dogs
It's casual, you can relax and be yourself
It's free
How To Score A Date At The Dog Park
First thing's first. You spy a hottie with Fido …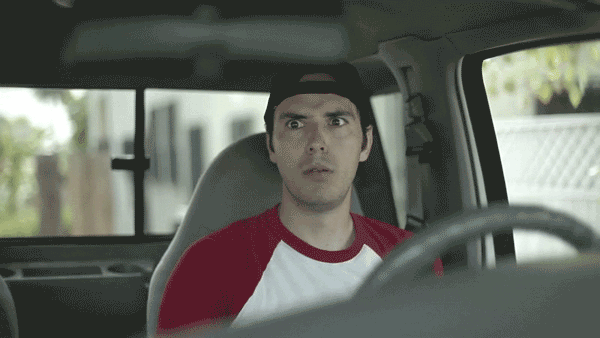 See if you can get their dog to come and play with you and your dog. Achieve this by pre-loading your pockets with bacon, and run past the other dog while gently pelting them with treats.
Fido should start to chase you.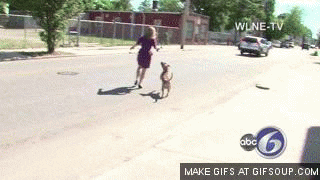 Then hottie will be all, "OH, NO! FIDO COME BACK!" Now you are literally being chased by dogs and hotties. You are living the dream. Let the owner catch up by quickly discarding the remaining treats and coming to a standstill.
Then drop a bomb pick-up line.
Or something more caj.
Grab those digits, and make a graceful exit.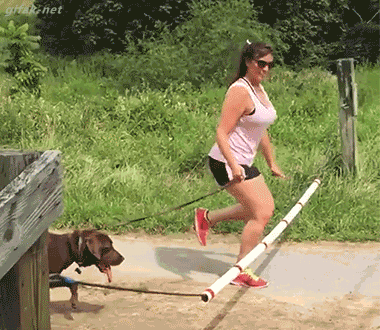 Voila!
Alternatively, rather than run the bacon gauntlet, you could just act like a normal human being and compliment them on their dog. All fur-parents are immensely proud of their furry sprogs, even if they look like baby gremlins.
With your dog by your side, the single world is your oyster. And if all else fails, at least you still have your dog.