Humor
Adorable Dog Halloween Costumes Are The Treat You Need Right Now
Halloween is just around the corner, and dog owners around the world are rejoicing! Halloween is awesome for everybody! Candy, scary movies, crunchy leaves, and a good excuse to quote Hocus Pocus until your nearest and dearest start to wear earmuffs. But the BEST thing about Halloween has to be picking out a costume for your dog. There are so many options! Does your dog's costume stand alone, or do you like to dress up as a pair?
We're holding our own Halloween costume contest, right here! Visit to find out how to enter, and be sure to share your best costume ideas with us! In the meantime, get some awesome inspiration from these cute critters! Have a happy Howl-O-Ween!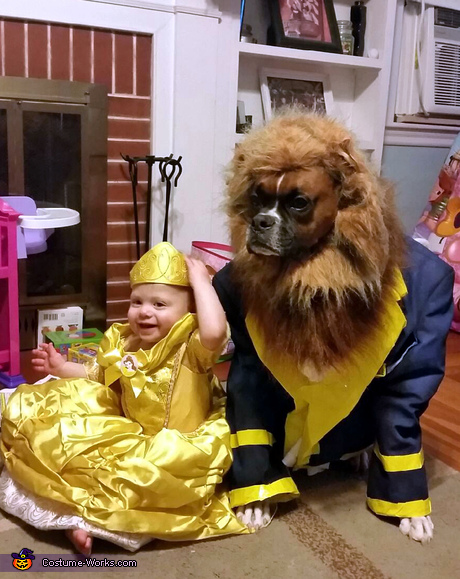 And one kitty, because this guy is just too cute to ignore:
Don't forget to enter your best dog Halloween costume right here!