Humor
Get That Furstive Feelin' With These Christmas Dog Collars!
Is your dog a real grinch about Christmas costumes? Mine is. If you try and coax him into wearing a pair of reindeer ears, he'll perform an amazing imitation of a crocodile death roll until half of the house is destroyed — along with those precious ears. As for a cute little elf costume? In the words of Grumpy Cat: Ho, ho, NO.
Instead of forcing my dog to look adorable for my amusement, we had to have a frank discussion about his disappointing attitude toward Christmas shenanigans.
Me: A Santa hat?
Dog: No.
Me: How about a little cape?
Dog: Absolutely not.
Me: LOOK! A TENNIS BALL!
Dog: WHERE?
Me: *scrambles to attach reindeer ears*
Dog: Son of a —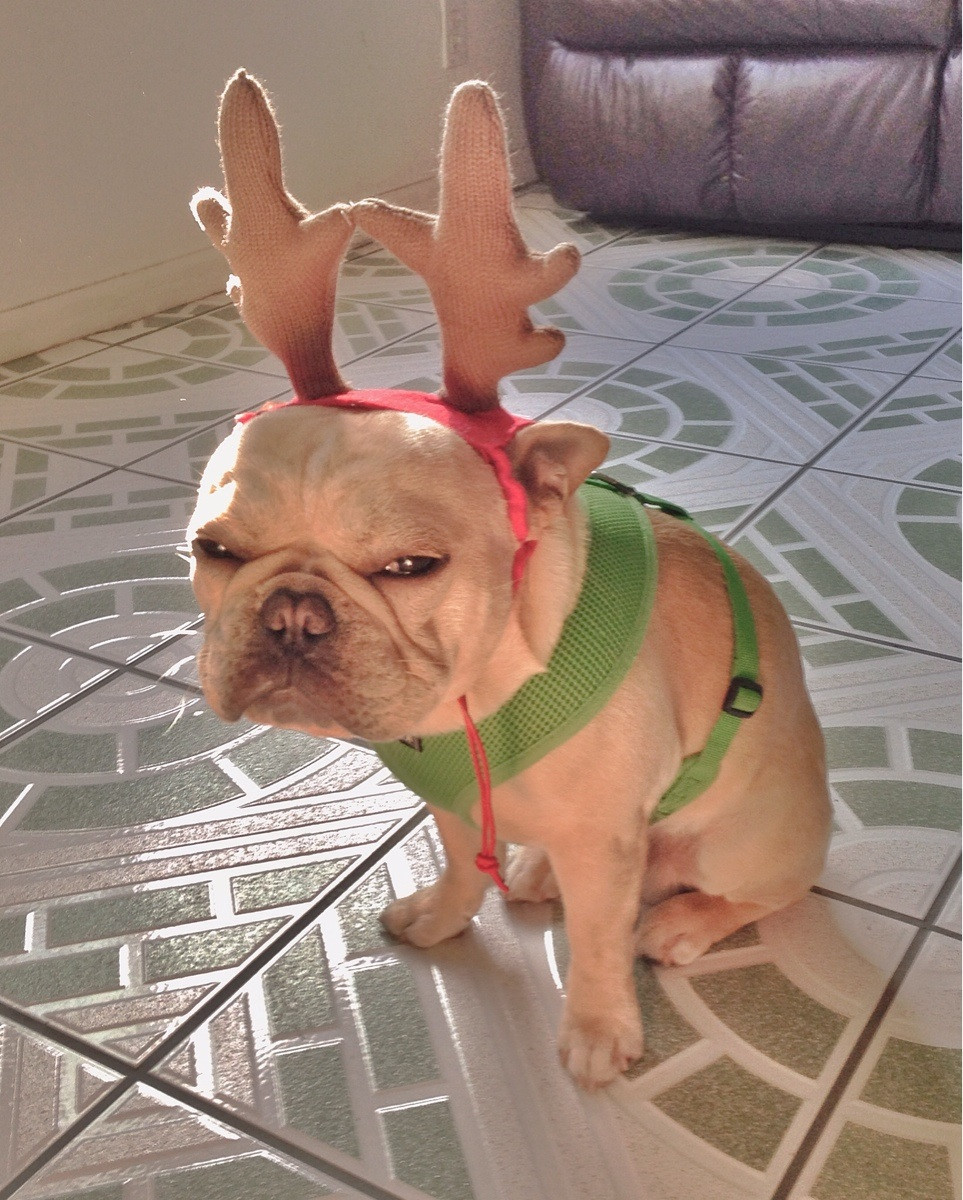 If your dog hates dress-up as much as mine does, try one of these Christmas dog collars! It's the less-invasive way to pep up your pup for the holiday season!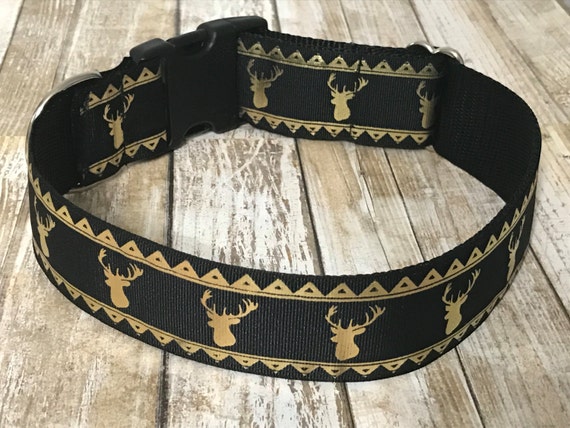 Reindeer Christmas Dog Collar $20 via Etsy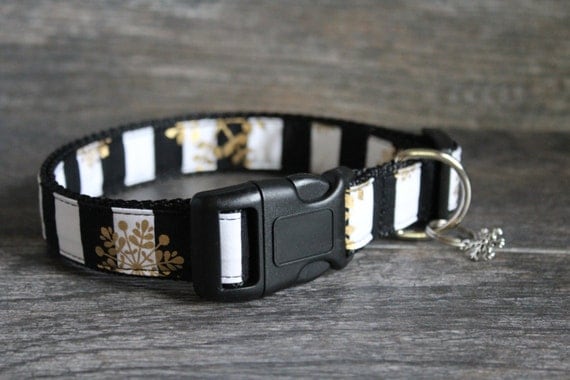 Snowflake Christmas Dog Collar $14.95 via Etsy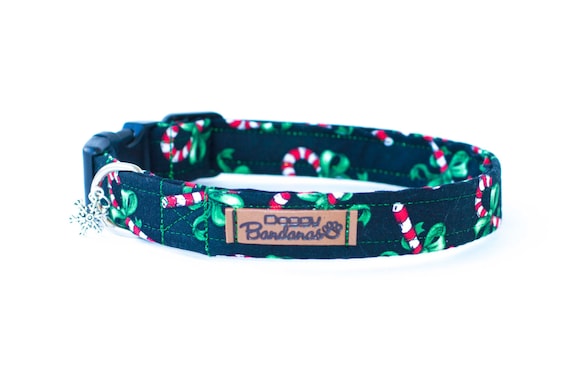 Snowflake and Candy Cane Christmas Dog Collar $16.60 via Etsy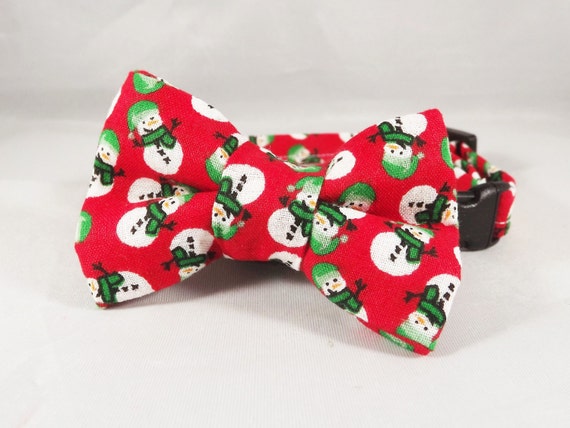 Snowman Bow-Tie Christmas Dog Collar $14 via Etsy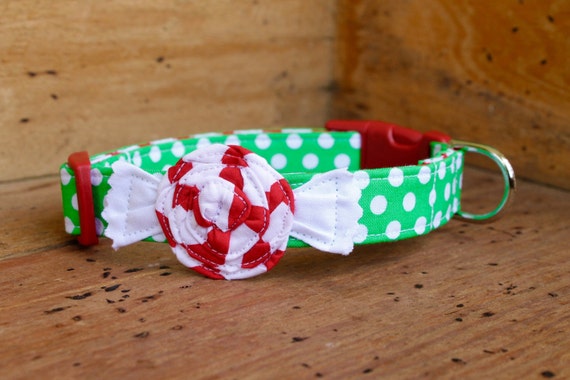 Peppermint Christmas Dog Collar $17.50 via Etsy
Grinch Christmas Dog Collar $14.95 via Cosy Critters
Reindeer Collar With Detachable Bow-Tie $9.99 via Amazon
Scarf Collar $6.99 via Amazon
Santa Bandana $6.99 via Amazon
Christmas Dog Ties $14.99 via Amazon
Have you seen a dog collar that makes you wanna yell Fleas Navidad?! Connect with us on Facebook and show us your pup's finest holiday accessories!