Humor
The Classic Cartoon Dogs You Wish You Owned
Have you ever imagined your dog was a crime-fighting canine like Underdog? Do you wish you owned the lovable mutt Odie from Garfield? There are many cartoon dogs from television and comic strips that would make wonderful, real-life pets. If you could, which dog would you like to own? We've put together a list of possible pooches to take you down memory lane.
Feeling sad because owning one of these cartoon dogs isn't a reality? Wipe those nostalgic tears away: our dog breed selector will help you find the perfect pooch for you!
Max
He is willing to do anything for his master, even if his master is a grinch. It's hard not to feel sorry for Max when the Grinch ties that heavy antler on his head. The poor thing takes it like a champ. He's a good sport, and doesn't seem to mind being humiliated. Max is a good choice for people who like to dress up their pets.
Astro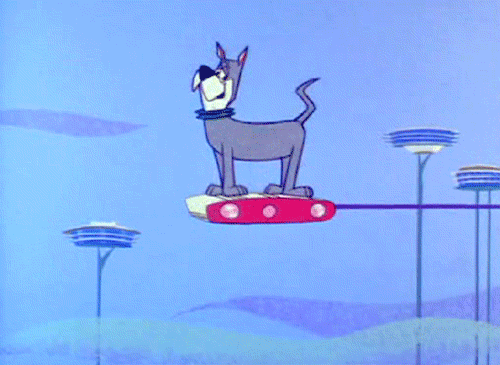 Ruh-roh. Although the Jetson's dog is big, clumsy, and sometimes lazy, he is very protective of his boy Elroy. Plus, he is a perfect exercise companion since he already knows how to use a treadmill.
Lady
This lovable Cocker Spaniel from Lady and the Tramp is the only diva on this list. This little lady will do whatever it takes to protect her family, whether it's from fish, fowl, or human. All she wants in return is love and attention. Just keep her away from strays.
Odie
Garfield's nemesis is just another bumbling dog who is content with just being Odie. He doesn't have any special talents — this cartoon dog is just an endearing animal who doesn't mind that the cat runs the household.
Hong Kong Phooey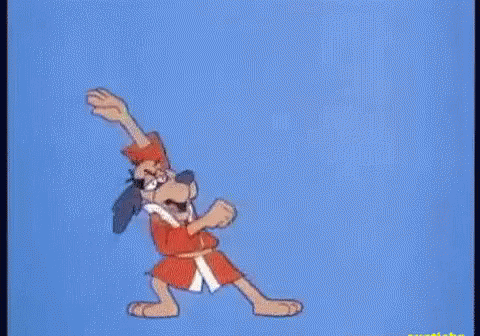 Remember this mild-mannered janitor who turns into a kung fu master when there is trouble? He is another perfect dog. He can protect you from the bad guys and clean up after himself when he's done.
Brian Griffin
Who wouldn't love to own Brian? I want a dog who can take care of himself. He can walk on two legs, carry on a conversation, and drive a car. He'll even earn his own money if he has to. Plus, he is funny as hell and would make a great drinking buddy.
Scooby Doo
Wouldn't you just love to cuddle with everyone's favorite scaredy-dog? You would have to be braver than he is, though, since he jumps at every noise. If eating is your jam, this cartoon dog is perfect for you. Just make sure you have plenty of Scooby snacks on hand!
Snoopy
This beloved Beagle of Peanuts fame would be an awesome pet. He is smart, talented, and imaginative, and he loves to dance. He fantasizes about being a World War I flying ace, all while being forever faithful to his loveable loser owner Charlie Brown.
Underdog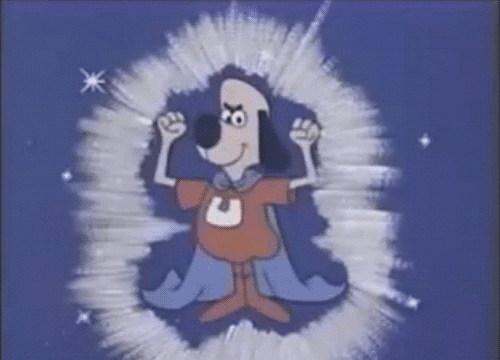 He's the top dog, hands down. There's no need to fear if Underdog is in your house. While he might cause a little chaos while he's at it, this cartoon dog will fight villains, save damsels in distress, and even shine your shoes.
Which classic cartoon dog is your favorite? Let us know in the comments!