Dog Care
Can Dogs Eat Watermelon? Or Are They Doomed To Never Taste This Picnic Treat?
Don't shed a tear for your pup just yet — dogs can eat watermelon! As long as you follow a few rules. As summer winds down, we're taking advantage of everything that the warmer months have to offer: beach days, picnic lunches, and spending some extra time outdoors with our furry friends. And what's better after a long walk on a hot day than taking a bite out of a big, juicy watermelon?
There's nothing more refreshing than this hydrating, vitamin-packed fruit on a hot summer day! But can you share it with Princess Paws?
Yes, you can absolutely share a small slice of seed-free, skinless watermelon with your pup!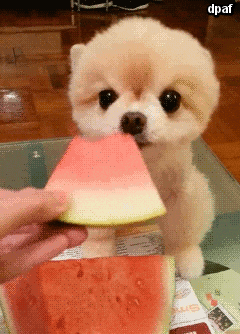 Can Dogs Eat Watermelon?
While watermelon is safe for your pooch to eat, there are a few rules.
First and foremost: as with all hooman food, it's best to talk to your veterinarian before introducing anything new to your pup's diet. Once Sparky's doc gives you the green light, then you can move on to step two.
Make sure that you have removed all seeds before letting your fluff-butt have a bite. Note that we said "seed-free" earlier instead of seedless. That's because seedless watermelon may not have the black seeds that we expect, but it can still have small white seeds which can get lodged in your pup's digestive system. Also, avoid letting them chew or swallow the rind as it can be difficult to digest and cause painful gastrointestinal problems.
Remember that you should only share a small amount of this tasty fruit with them. One to three pieces cut into 1-inch strips is more than enough!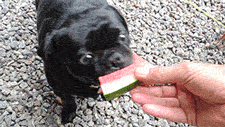 Is Watermelon Good For Dogs?
In moderation! Watermelon is packed with magnesium, potassium, water, and vitamins A, B6, and C. All of these nutrients are great for your snuggle buddy, but remember that many fruits are high in sugar and that your pup's body doesn't break down food the way yours does.
If you're worried about your willpower when it comes to letting your pet indulge, follow this recipe for homemade dog treats that are sure to cool down your pup in the most delicious way!
You know what other animal loves watermelon? EVERY ANIMAL EVER.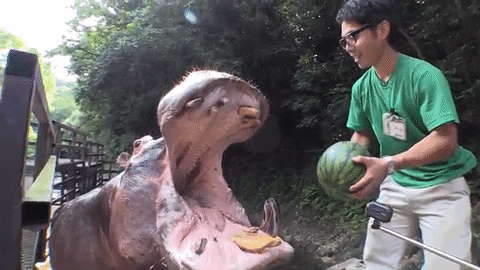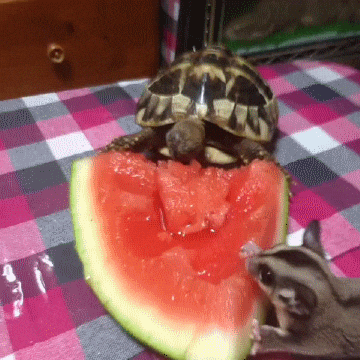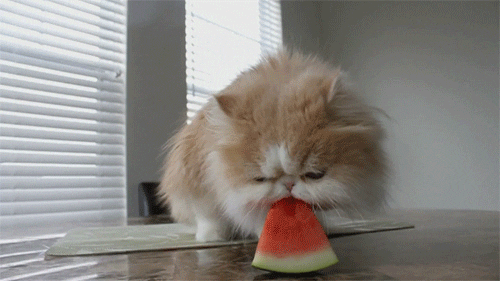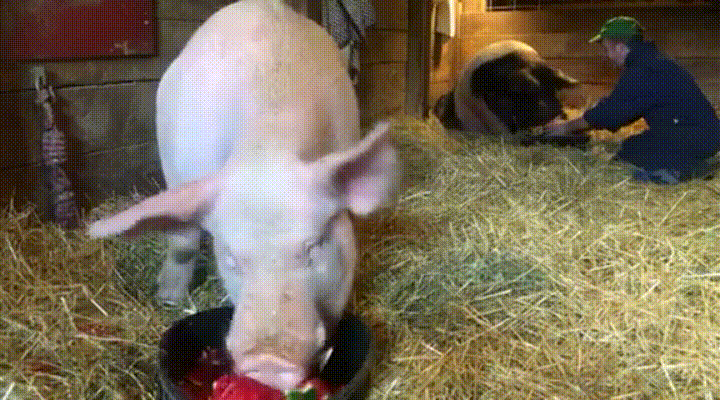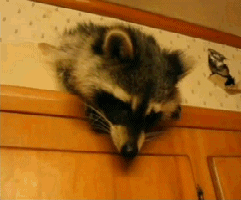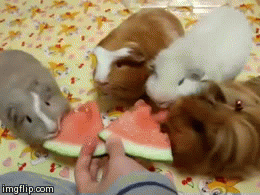 Does your pet like watermelon? Tell us about your pet's favorite summertime snack!