Discover
These Unique, Tough Dog Names Are Perfect For Your Mighty Watchdog
Your dog is a protector, a guardian, and your special companion — so you want a name that properly captures their tough personality. You don't own a Twinkle or a Toostie — you own a fierce, mighty dog whose job is to protect you, your family, and your home.
Or maybe you own a Chihuahua and you want to name him Brutus. Get down with your bad self. We're not here to judge.
Instead, we're here to bring you an unconventional list of the best tough dog names for male and female dogs. Note that dogs tend to respond better to one and two-syllable names, which excluded a lot of great names from this list. But if you have a tough dog (or a particularly feisty Chihuahua), you'll want them to quickly learn to respond to their name!
Did we miss your favorite name? Let us know in the comments, and we'll add it to the list!
Tough Dog Names: Famous Wrestling Superstars
Andre
Anvil
Bam Bam
Bobo
Boss
Bruiser
Buzz
Butcher
Cannon
Dragon
Hulk
Killer
King
Kong
Macho
Moolah
Rowdy
Savage
Sputnik
Vader
Tough Dog Names: Game Of Thrones
Arya
Beric
Bronn
Brienne
Davos
Drogo
Drogon
Gendry
Grey
Jon Snow
Khal
Rhaegal
Rhaegar
Tyrion
Sandor
Stark
Tough Dog Names: Superheroes And Villains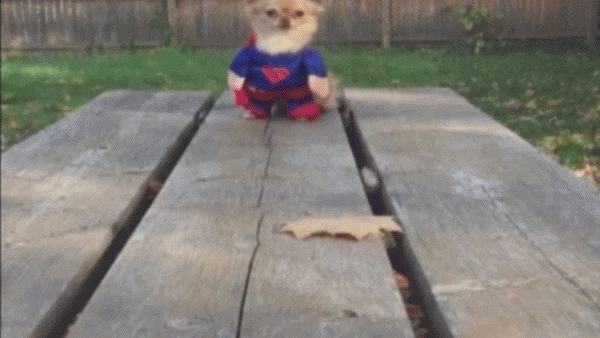 Bane
Beast
Bruce
Carnage
Drax
Fang
Hellboy
Kal
Klaw
Lobo
Luthor
Magnus
Raven
Razor
Steel
Thor
Zod
Tough Dog Names: Literature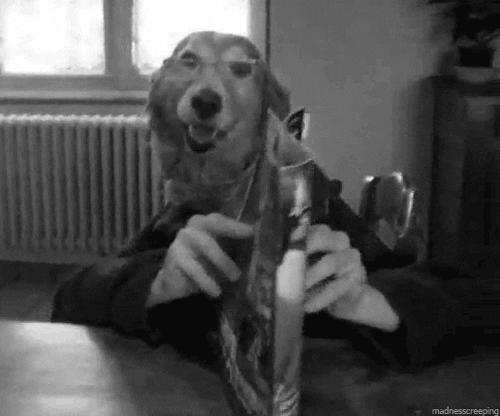 Alastor
Arwen
Balrog
Beldam
Beowulf
Draco
Fenris
Grendel
Iago
Inigo
Jekyll
Morlock
Mowgli
Nazgul
Sauron
Scylla
Sherlock
Sirius
Snape
Spade
Still haven't found the right fit for your dog? Try our dog name generator! You can specify for tough dog names, military dog names, and many others!